Diab chaired virtual meeting of inter-ministerial economic committee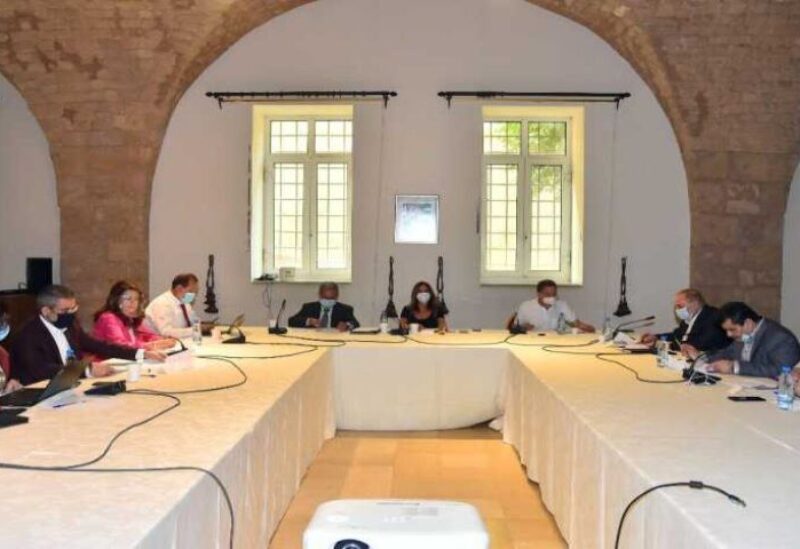 Caretaker Prime Minister Hassan Diab, chaired remotely the meeting of the Ministerial Economic Committee devoted to following up on the financing card project.
The meeting was attended by the ministers Zeina Aker, Raoul Nehme, Ramzi Moucharafieh, Imad Hoballah, and Ghada Shreim, Head of the Parliamentary Economic Committee, Representative Farid Bustani, Secretary-General of the Council of Ministers Judge Mahmoud Makiya, advisors to the Prime Minister, Khodr Taleb and Hussein Kaafani.
After the meeting, Moucharafieh said: "The ministerial committee tasked with setting the standards and elaborating a mechanism for applying the electronic financing card held its meeting, chaired by Prime Minister Hassan Diab, remotely."
He added that the meeting discussed the final version of the card and made some amendments in light of the observations made by the committee members of the Committee.
Moucharafieh said that the committee will set the mechanism into effect as soon as possible. "We are optimistic that we will be able to finalize this task quickly, especially in light of the exacerbation of economic and social crises in Lebanon."