Diab chairs inter-ministerial meeting devoted to discussing social protection program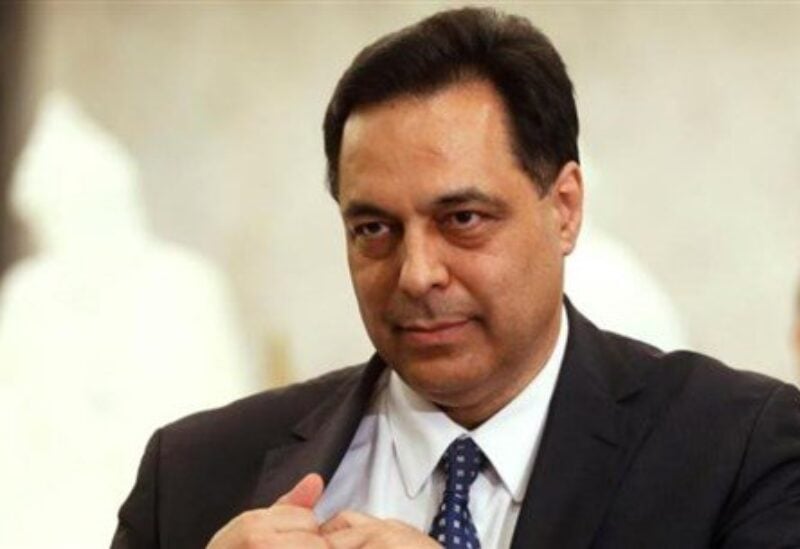 Caretaker Prime Minister, Hassan Diab, chaired an inter-ministerial meeting devoted to discussing the social protection program.
The meeting, which was held via Skype, was attended by Ministers of Defense Zeina Akar, Social Affairs Ramzi Musharrafieh, Labor Lamia Yammine, Health Hamad Hassan, Economy Raoul Nehme, and Education Tarek Majzoub, in addition to PCM Secretary-General, Judge Mahmoud Makie, Director General of the Lebanese Presidency, Antoine Choucair, PM Advisor Khodor Taleb, and Director of the Most Vulnerable Program at the Presidency of the Council of Ministers, Marie Louise Abou Jaoudeh.
Premier Diab stressed the need to accelerate the development of a mechanism for implementing the social protection project, which is supposed to include nearly 160,000 families and is financed by a WB loan, after its ratification by Parliament last week, in accordance with the guidelines approved by the last inter-ministerial meeting that had elaborated the protection program plan ahead of the parliament session.
PM Diab highlighted the need for expediting the consolidation of the lists featuring those who are eligible to benefit from social assistance. A technical committee has also been tasked with following up on this file.