Diab contacts Iraqi PM, expresses Lebanon's solidarity with Iraq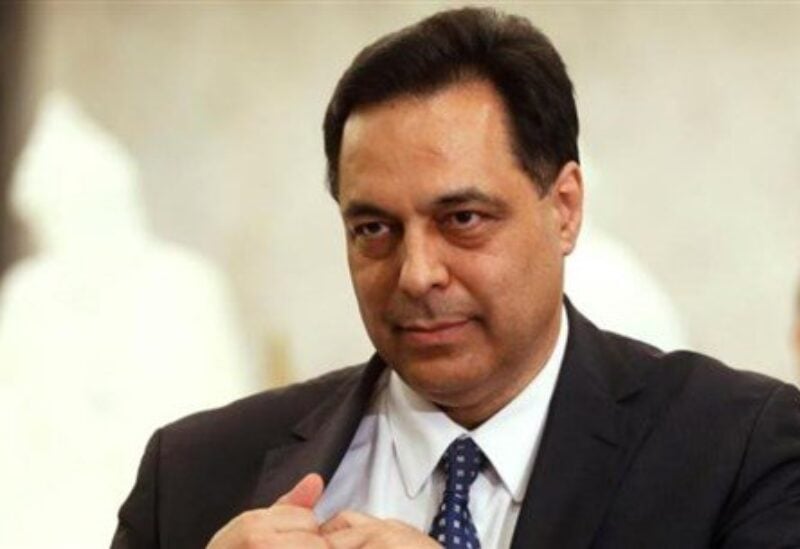 Caretaker Prime Minister, Hassan Diab, contacted Iraqi Prime Minister Mustafa Al-Kadhimi, expressing Lebanon's standing by and sympathy with brotherly Iraq in the tragic accident that occurred at Ibn Al-Khatib Hospital in Baghdad, which resulted in casualties and injuries.
Premier Diab said to Prime Minister Al-Kadhimi: We are very saddened by what happened in brotherly Iraq, and we are fully aware of the great impact of this humanitarian disaster.
PM Diab informed his Iraqi counterpart that Lebanon was putting its medical capabilities at the disposal of Iraq, stressing full and rapid readiness to send any assistance requested by the Iraqi government.
Premier Diab offered condolences to Iraq for the victims whose lives were claimed by the tragic accident.