Diab discusses with Wazni measures taken by BDL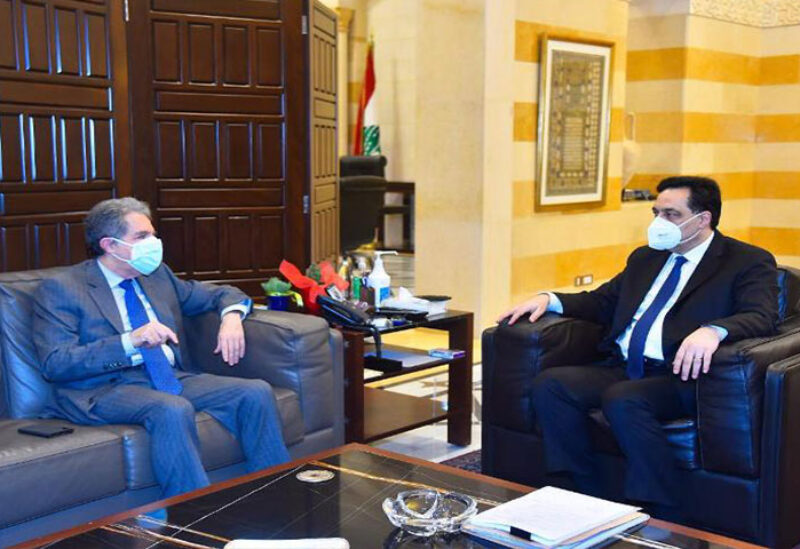 Caretaker Prime Minister, Hassan Diab, received Finance Minister Ghazi Wazni, in the presence of PCM Secretary-General, Judge Mahmoud Makie, and PM Advisor, Khodor Taleb.
The meeting broached the monetary situation and  measures taken by Lebanon's Central Bank to address the decline in the LBP exchange rate on the black market. Discussions also touched on the draft budget, in addition to the speeding up of the forensic audit launch.