Diab follows up on Qobayat fire, instructs authorities to rescue citizens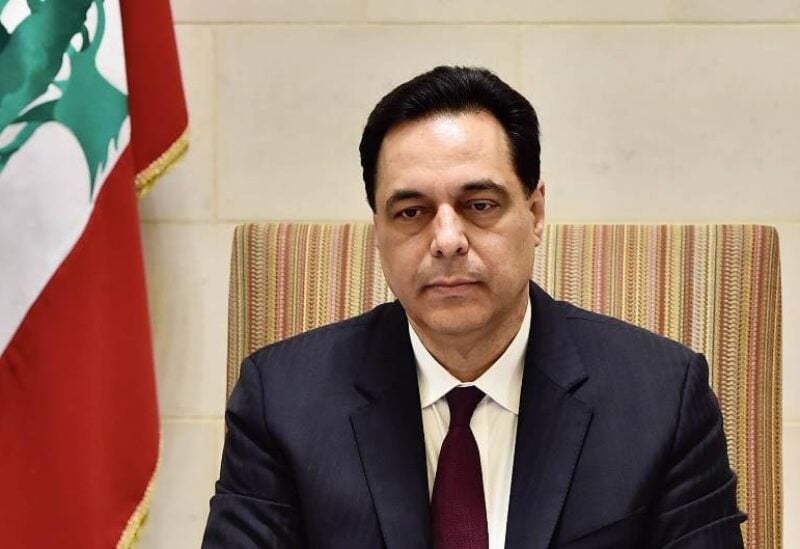 The Presidency of the Council of Ministers confirmed that the Caretaker Prime Minister, Hassan Diab, followed up on the Qobayat fire, and made a series of calls with the concerned authorities to rapidly put out the fire and save the citizens.
Diad also contacted the Caretaker Minister of Defense and Foreign Affairs, Zeina Aker, to request urgent assistance from Cyprus to send specialized planes to extinguish the fires. President Diab also contacted Caretaker Interior Minister Mohamed Fahmy to give instructions to the municipalities in the region to support and aid.
Diab also contacted the Director of Civil Defense, Brigadier Raymond Khattar, who briefed him on the progress of extinguishing the fire. It is worth noting that a series of fires emerged this afternoon, Wednesday, in the Akkar district, and the civil defense team is working to extinguish these fires.