Diab signs draft decree for amending decree No. 6433, refers it to President Aoun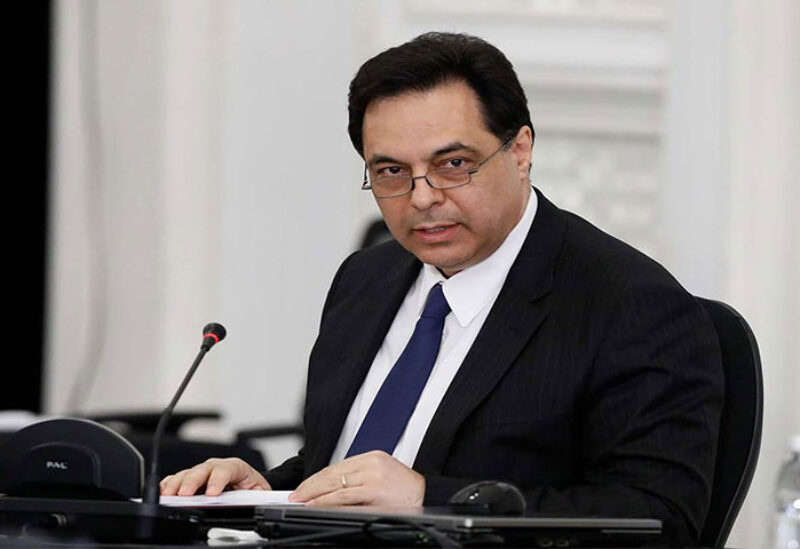 The Press Office of the Presidency of the Council of Ministers said in a statement that the General Secretariat of the Council of Ministers referred to the Presidency of the Republic the proposal and approval of caretaker prime minister, Hassan Diab, on the draft decree relating to the amendment of Decree No. 6433, dated October 1, 2011.
The draft decree was signed by Ministers of Defense, Zeina Akar and Public Works and Transport, Michel Najjar, in order to obtain the exceptional approval by the President of the Republic for issuance in accordance with the due process followed for all files that need to be brought to the attention of the Council of Ministers.
The relevant approval by the Council of Ministers shall be replaced by the exceptional approval of the President of the Republic and the Prime Minister, provided that the issue is subsequently presented before the Council of Ministers for settlement.