Diab urges transparency in World Bank funds disbursement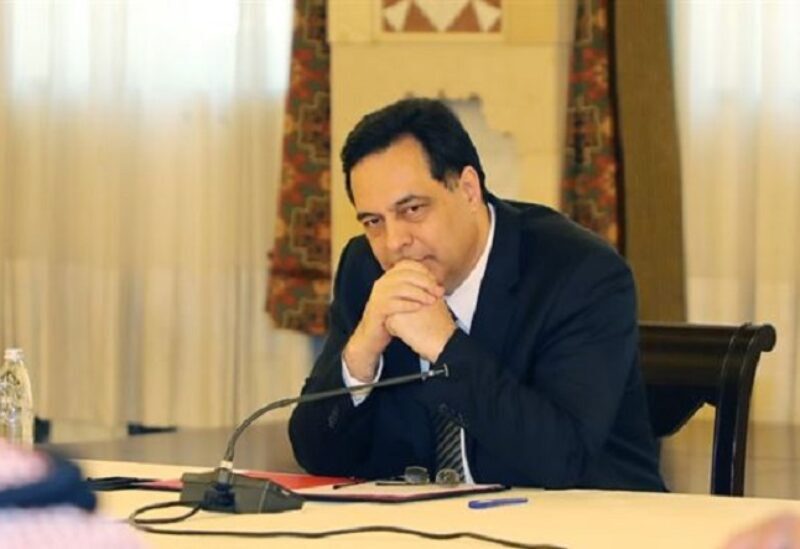 Lebanon's caretaker Prime Minister, Hassan Diab, chaired on Friday a meeting at the Grand Serail to follow up on the World Bank projects in the country.
The meeting deliberated on the World Bank loan allocated to support the poorest families in Lebanon and tackled the mechanism for its implementation and disbursement.
Diab highlighted the need to adopt a 'unified and transparent database' for the distribution of loan funds to families.
The meeting was attended by the two ministers Zeina Akar and Ramzi Musharrafieh, the acting Director General of the Ministry of Finance, Georges Maarawi, the Secretary-General of the Cabinet, Judge Mahmoud Makiya, the Director of the Prime Minister's Office, Judge Khaled Akkari, and the World Bank Regional Director for the Middle East, Saroj Jha.
It was also attended by the World Bank's representative in Lebanon, Mona Kouzi, the top specialist for social protection, jobs, and gender at the World Bank, Haneen Sayed, and the Senior Counsel at The World Bank- Mashreq Region, Natalia Robalino.