Did government agree on 15 % TVA increase soon?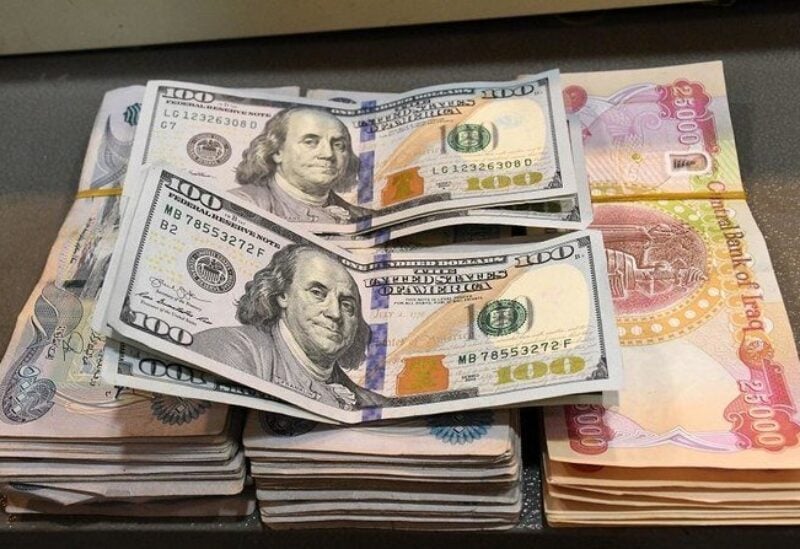 Prime Minister Najib Mikati's government agreed with the International Monetary Fund to increase the tax burden, on top of which is an increase in the value-added tax from 11% to 15%, i.e. increasing the burdens on consumers without any regard to the enormous burdens that have fallen on them in the past two and a half years.
In parallel with the introduction of new taxes on the import of certain types of cars, on various forms of built property, and on alcoholic and sugary drinks, the value-added tax "TVA" will be increased from 11% to 15% gradually over two years, i.e. an increase of 40%.
However, the former Director General of Accounting at the Ministry of Finance, Amin Saleh, indicated to "Al-Akhbar" that "the calculation is much higher." Before calculating the value-added tax, there is another tax that will be increased: "Reconsidering the customs dollar exchange rate.
Expectations revolve around calculating it according to Sayrafa platform, which leads to an increase in customs duties on imported goods by about 15 times." Above this increase, "the costs of transportation, insurance, unloading and commissions will be added, before calculating the value added tax," meaning that the effects of the value added tax will be enormous after all these increases, and the impact on the consumer will increase tremendously.