Did locust swarms hit the Bekaa valley?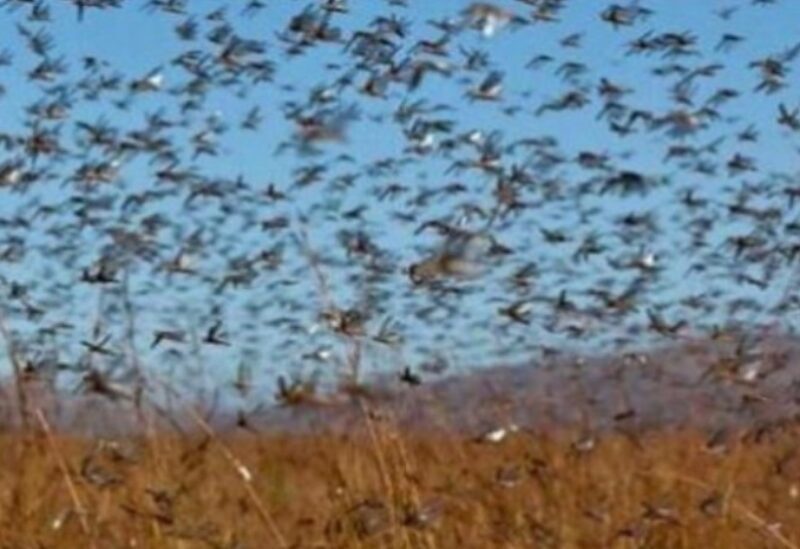 The Lebanese Agricultural Research Institute affirmed in a statement, that "after the field inspection at 5 am this morning by the Chairman of the Board of Directors – Director General Dr. Michel Frem, on agricultural lands in the Bekaa region, it was confirmed that no locusts existed.
"One or two locusts found does not confirm that locusts have hit the region as is rumored. Some locusts can also be found in mountainous areas, noting that the Ministry of Agriculture controlling the Sunn pest is also contributing to eradicating locusts because the same medicine is successful for both insects," Frem concluded.