Diesel and fuel oil have been seized in North and Bekaa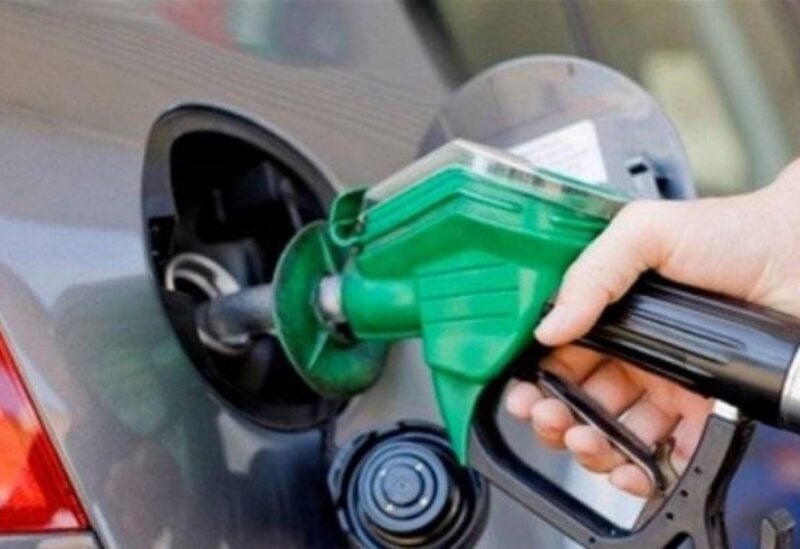 On April 17 and 19, the army units deployed in the Bekaa and the North regions managed to arrest 3 civilians and 2 Syrians, and to seize 2,000 liters of diesel and 3,615 liters of fuel oil.
It also seized two vehicles, a van and a pick-up vehicle used for smuggling across the Lebanese-Syrian borders. The seizures were referred to the competent authorities, and an investigation began with the detainees.