Difficulties face securing flour and foodstuffs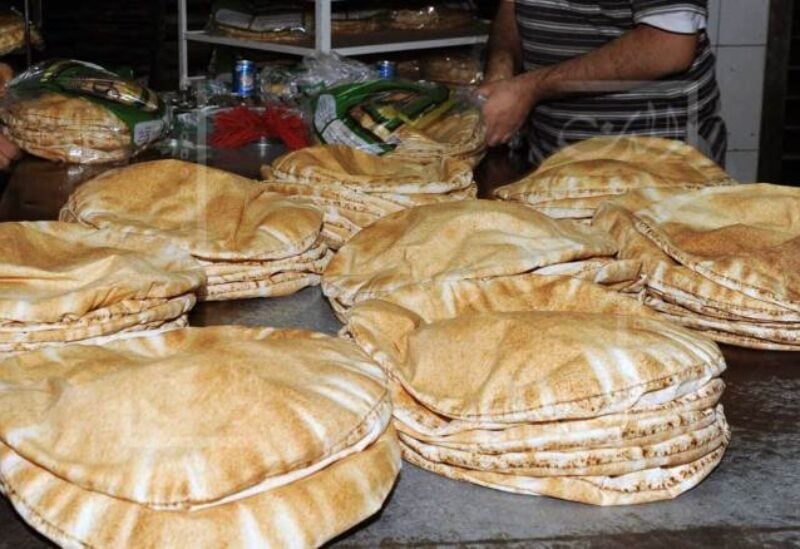 The Russian war's repercussionswere not limited to Ukraine alone, but also crossed its borders to the whole world because of what this country represents for the global economy.
As countries that depend on Ukraine to import flour, oils and foodstuffs, fear the loss of these vital materials from their markets.
In this context, Al-Diyar quoted a ministerial source as saying that there are difficulties facing the efforts made by the government and concerned parties to provide and facilitate the provision of basic foodstuffs, due to the great turmoil in the global market, and the rush for these materials as a result of the repercussions of the Ukraine war. But he added, however, that there are continuous contacts and efforts to help solve this dilemma, especially since the need for Lebanese consumption is small compared to other countries.
The source reassured that there is a stockpile of flour, oils, sugar and other foodstuffs that suffices for two months, and that the concerned authorities are focusing on securing new quantities in a short period.
In the same context, Nabil Fahd, head of the Supermarket Owners Syndicate, indicated that "there is a threat to food security due to the repercussions of the war in Ukraine, and because of some countries' decision to stop the export of foodstuffs." He called on citizens not to rush and store these materials.
The question now is: How will the voters go to the polls, while they are about to live a complete power outage, and the bills of the generator owners who promised to double these bills due to the high price of diesel?