Director General at Ministry of Public Works: We are doing our work "in the best way"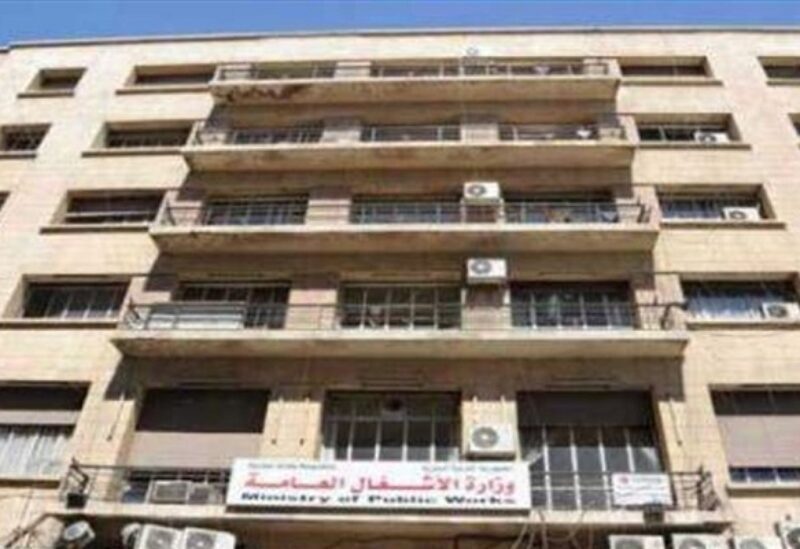 The Director General of Roads and Buildings at the Ministry of Public Works Tanios Boulos said that the Ministry doesn't have the capabilities to conduct maintenance works currently.
He said in a press interview: "We are doing our work "in the best way" and the projects are completely halted due to the suspension of guarantees from banks in light of the economic and financial crisis.
Paul's remarks came after a water pipe exploded on Muhammad Al-Hout Street in Ras Al-Nabeh in Beirut this morning, which led to heavy losses, after water submerged cars and a building in the area.
The water pipe is more than 100 years old, and its explosion led to the sinking of a parking lot and about 13 cars that were submerged in water.
Information showed that the explosion of the water pipe was due to a malfunction in its work and not due to the bad weather conditions that Lebanon witnessed recently.