Directorate of Real Estate Affairs affirms witnessing increase in real estate sales via bank checks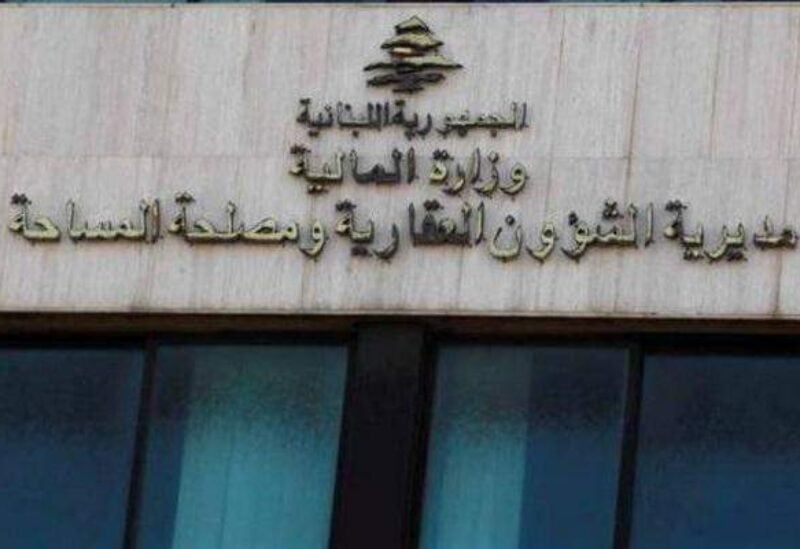 The General Directorate of Real Estate Affairs issued a statement indicating that "with the worsening of the banking sector crisis, the decline of the exchange rate of the Lebanese pound against the dollar and other foreign currencies, and the difficulty of receiving funds and deposits in dollars in cash from banks, many of the owners of deposits, especially account holders of significant amounts, withdrew them through checks in order to buy vacant and built real estate, thus considering to have saved their money after losing confidence in banks, and also preserving the value of their money. Therefore, the real estate sector witnessed in the year 2020 a great and unprecedented increase in the registration of sales and purchases, as the number of transactions reached 82,000 transactions, and the declared value reached 14.4 billion dollars (and the real value may be greater than that, i.e. an increase in value compared to the year 2019 that reached 110%).
"A small part of the registration process could be due to sales contracts that were made in previous years and are now being registered to take advantage of the Lebanese pound's depreciation and minimize fees," the directorate affirmed.