Discrepancy, disagreement between US and France during five-party committee on Lebanon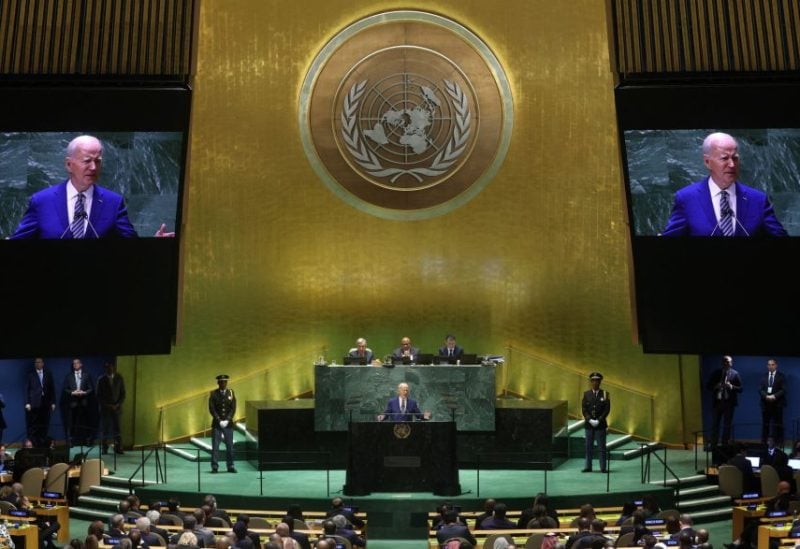 During the five-party committee on Lebanon, there is a difference of opinion and dispute between the United States and France, and no announcement was made on the meeting that France requested at the French mission to the UN's headquarters, Al Jadeed correspondant said on Tuesday.
The French plans are met with skepticism in the United States, and the French approach to the effort is unsettling to the Americans. They want Qatar to play a role in the broader Lebanese approach and in finding a point of agreement between the French and the Americans.