Dismantling the alliance of the Projects Association with the Shiite duo is "unofficial"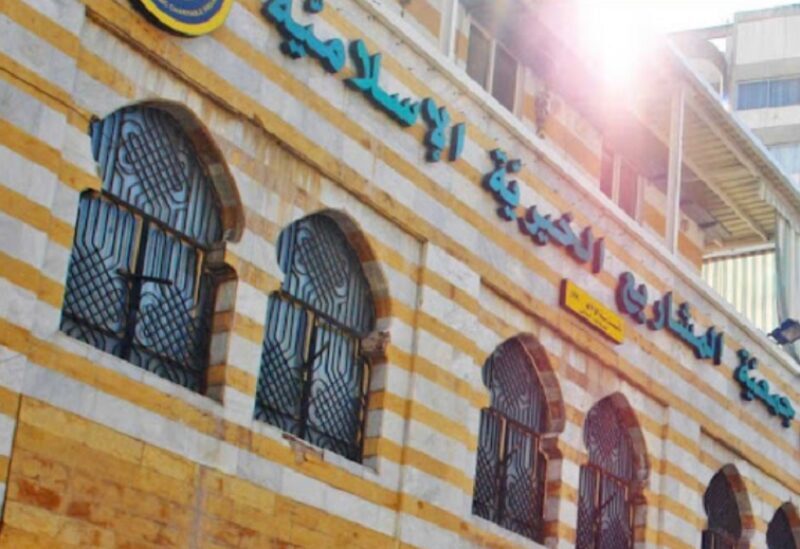 "Sawt Beirut International" website learned from a source, who refused to reveal its name, that all the talk published in some websites about the dismantling of the Association of Projects alliance about the Shiite duo is unofficial.
According to the source, the association hasn't made its final decision yet, and its president, Sheikh Hossam Qaraqira, has not yet chosen the candidates.
It's noteworthy that Representative Gebran Bassil had previously visited the association's headquarters in Burj Abi Haidar about a month ago and met Qaraqira in the presence of some officials from both sides, including the association's representative, Adnan Traboulsi.
Neither the Assembly nor Basil revealed the visit's outcome. Alliances were discussed in Beirut, and the meeting did not reach any agreement.