Displaced Minister receives Shea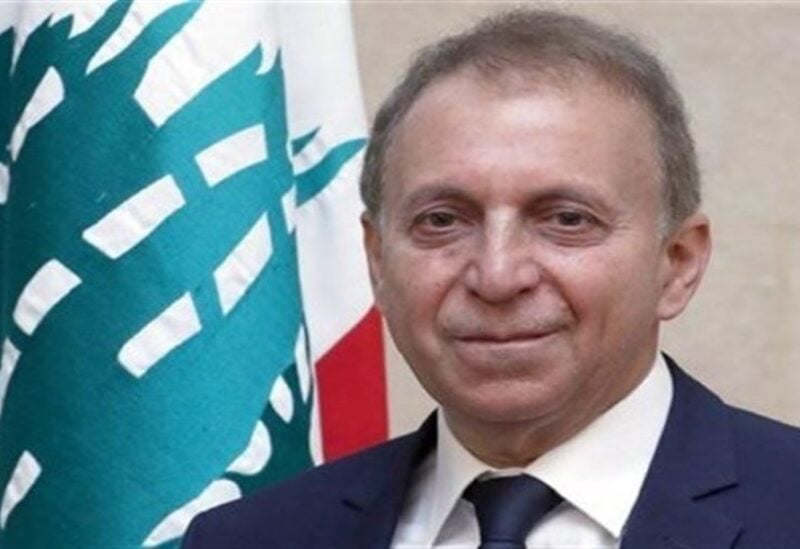 Minister of the Displaced, Issam Charafeddine, on Monday received U.S. Ambassador to Lebanon, Dorothy Shea, with whom he discussed the current general situation.
The pair also tackled the return of the displaced to their hometowns and the possibility to turn the ministry into a ministry for rural development.