Dispute flares up in Sir El Danniyeh, casualties reported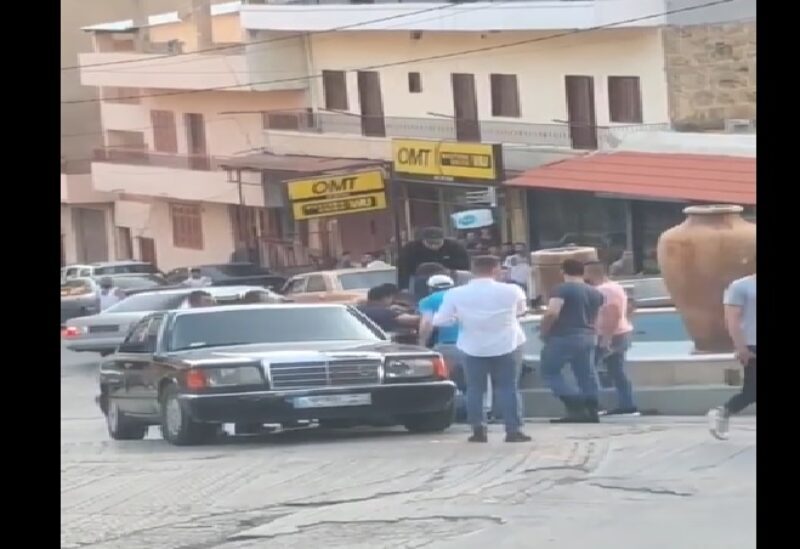 A dispute flared up on Saturday between young men in the northern Lebanese town of Sir El Danniyeh, and escalated later into clashes, local media said, noting that casualties were reported.
Reports said one of the wounded, identified by his initials as H.D., was stabbed with a knife while another person, identified as A.H., was shot by mistake.
Medical teams from the Islamic Medical Association rushed to the area and started treating the injured as tensions were running high in the region.
The security forces also inspected the area where the dispute broke out and launched a manhunt for the perpetrators.
No details were provided concerning the reason for the dispute.