Doctors Syndicate: No complications or side effects of COVID-19 vaccine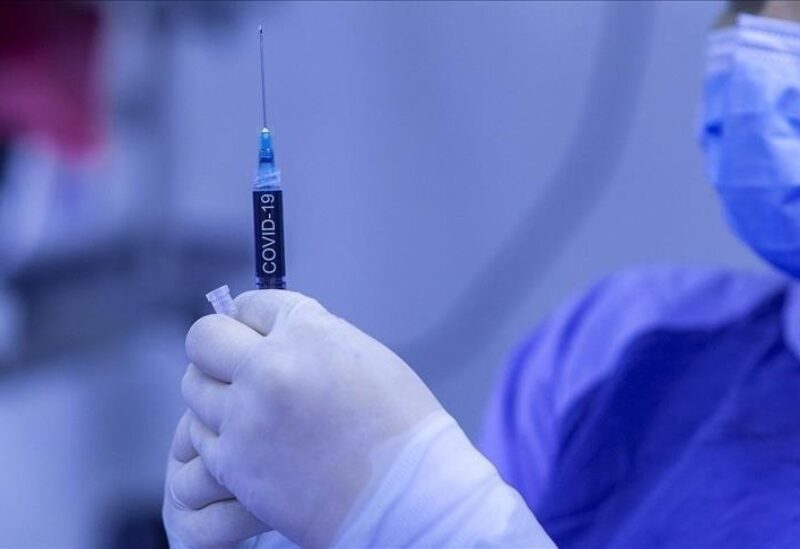 The head of the Beirut Doctors Syndicate Sharaf Abu Sharaf has denied any complications or side effects felt by those who received the COVID-19 vaccine yesterday.
Abu Sharaf emphasized that the risk of contracting the disease is greater than the vaccine itself, which has shown effectiveness in alleviating severe cases of infections and deaths.
As Lebanon grapples with this deadly disease, Abu Sharaf urged citizens to register their names with the platform created by the Ministry of Public Health in order to receive vaccination, and stressed the need to continue to abide by precautionary measures, even for those who are already inoculated, until a collective immunity is reached.
"Vaccines to reach Lebanon will cover only 50% of the population," he said, adding that we will have to cope with this pandemic until mid-2022.
When asked about the huge amounts of money Lebanese private hospitals are asking from COVID-19 patients, Abu Sharaf denounced such news and called for further cooperation.
"This is unacceptable. It is the duty of the Ministry of Health to cover the expenses in full," he added.