Documents: Once again, bread bundle price skyrocketing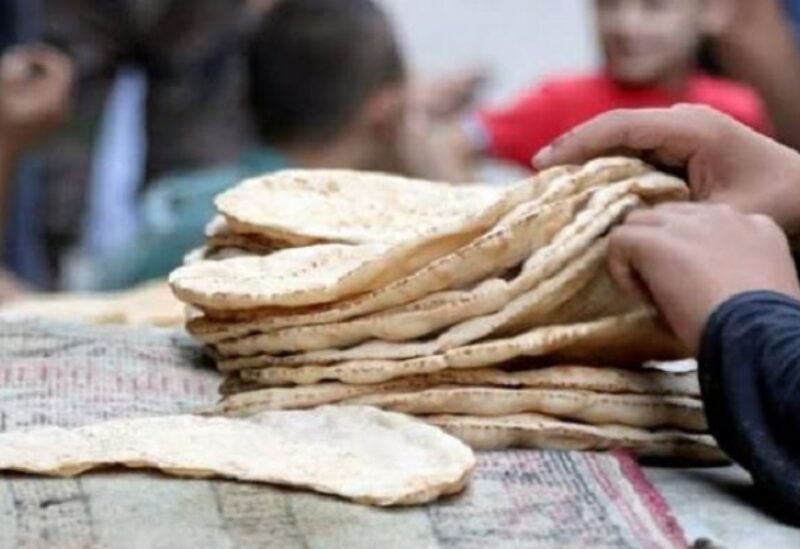 Amin Salam, Minister of Economy and Trade, issued two decisions:
The first is concerned with determining the selling price of wheat flour in the categories of "class 85," "zero," "extra," "super extra," and all others.
The second step is to calculate the weight and cost of white Lebanese bread.
The Federation of Bakeries and Ovens Syndicates in Lebanon, on the other hand, clarified that the sharp fluctuations in the prices of materials used in the loaf industry, which are now threatening the survival of bread production, are due to the fact that more than 70% of these materials are paid in cash in US dollars at market price.