Dollar exchange rate drops on black-market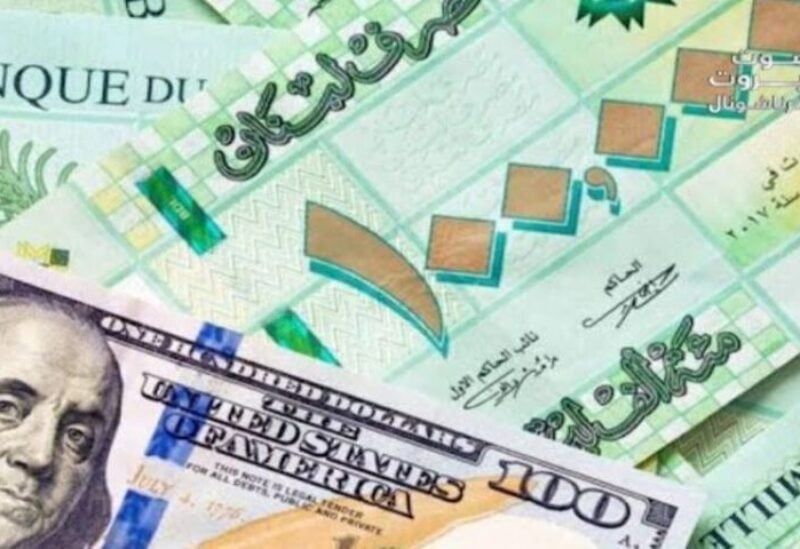 On Thursday morning, the dollar exchange rate on the black market registered a slight drop, as it recorded 23,100 Lebanese pounds for sale and 23,050 LBP for purchase.
Two weeks ago, the dollar exchange rate surpassed 33,000 LBP on the black-market dollar.
The value of the Lebanese pound increased against the US dollar last week, resulting in lower prices for bread and gasoline.
Lebanon's Central Bank had set a new rate of 8,000 Lebanese pounds to the US dollar for withdrawals from bank deposits denominated in dollars but which can now only be accessed in the local currency.
It is worth noting that Lebanon's financial situation exacerbated two years ago, with the World Bank describing it as "one of the worst recessions in modern history."