Dollar to pound rate on the black market today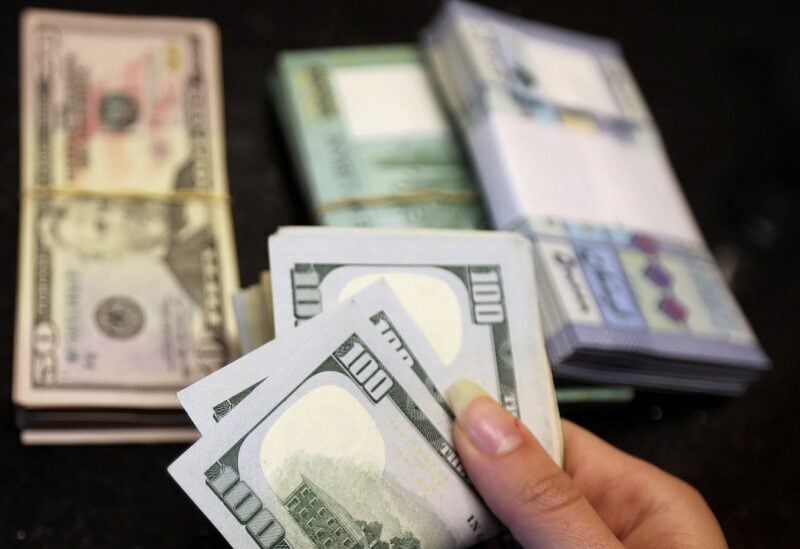 Exchange dealers sold the dollar for LL12,750 and bought it for LL12,700 on the black market Sunday.
Saturday it traded at around LL12,760.
The Money Exchangers Syndicate in Lebanon had fixed the trading rate for the dollar at LL3.900 at the most.
Banque du Liban's rate remained at LL1,507.5 to the dollar and it is reserved to the purchase of basic commodities.
Lebanon is going through the most severe economic and financial crisis in its modern history, caused mainly by squandering of public funds and corruption in state institutions