"Don't open southern front"…French warning message!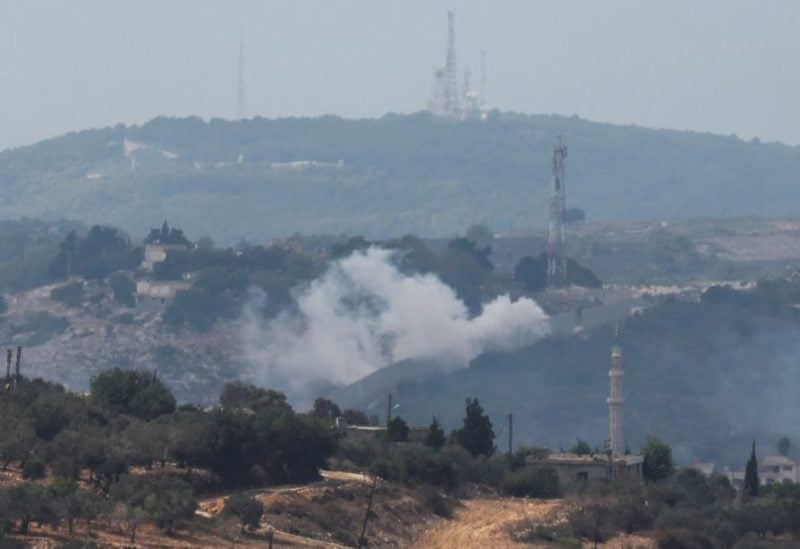 A message from the French Foreign Minister, Catherine Colonna, has reached some Lebanese officials as part of a series of international warnings to avoid expanding the scope of conflict in Lebanon.
Information revealed to the "Al-Jumhuriya" newspaper indicates that this message conveyed, on the one hand, the traditional concern for Lebanon and, on the other hand, a clear warning against opening the southern front in the face of Israel.
The information confirms that Lebanon's interest dictates avoiding involvement in the war because the response to it would be daunting.
Official sources for "Al-Jumhuriya" believe that all the warnings are aimed at "not engaging Israel or exhausting it in its war on Gaza," stating: "Our confirmation to the envoys is that you have come to the wrong place; Lebanon is not the party concerned with providing assurances. Go to your ally Israel, as you know, like us, that it is the source of danger to the region."