Don't underestimate the revolution of starving people!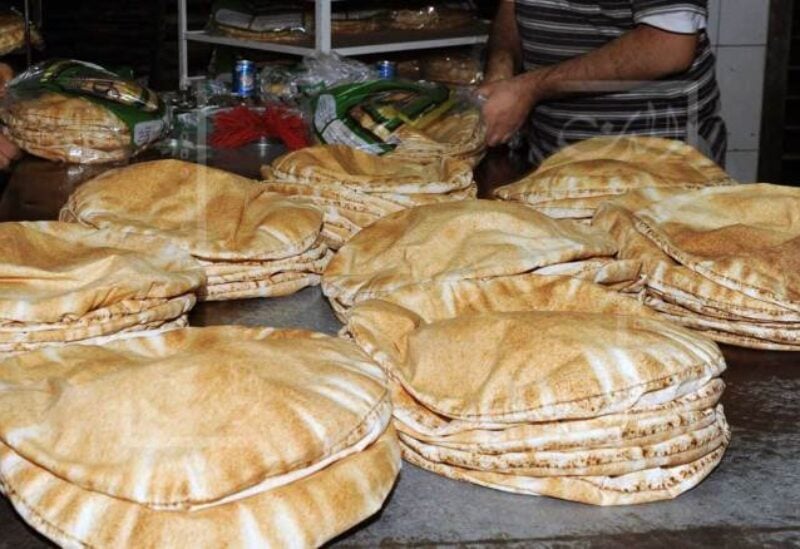 Hussein Wahbi Mugharbal, the head of the Nabatiyeh Governorate Federation of Trade Unions and Employers, warned against "a revolution of starving people, as it is not permissible, under any political or other blackmail, to make a loaf of bread a substance for attraction, because the loaf revolution, if launched, may never end!"
"Why is flour accessible in certain locations but not in others?" he inquired. For your information, a vehicle carrying bread on its way to Nabatiyeh was seized on the road from Syrian people who had paid for it." He asked that the monies be used only for wheat and flour and not for any political purposes.
This morning, the bundle of bread was lost in Kafr Jouz – Nabatiyeh after one of the bakeries in the area was closed due to the lack of flour, and the bread trade in the black market was revived by people who went to Khalde bakeries to resell the bundle for 30,000 Lebanese pounds.