Double joy on Diana Fakhoury's Birthday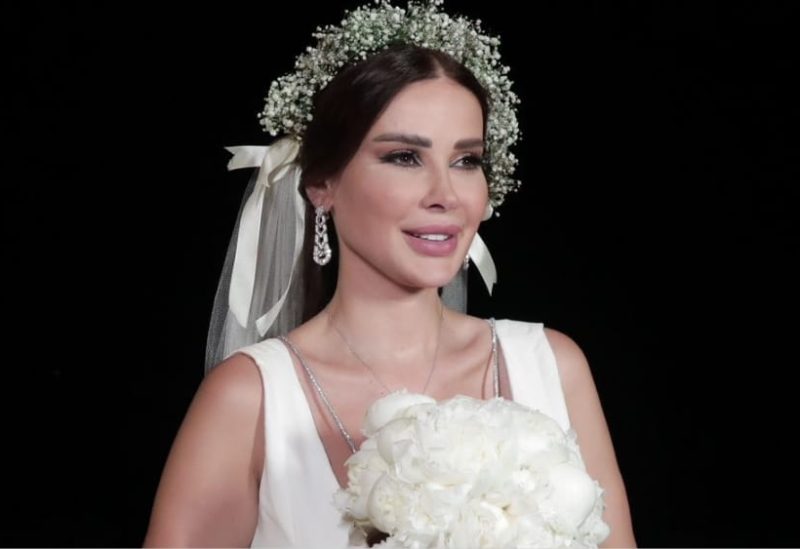 As ET in Arabic arrived at Diana Fakhoury's birthday, we knew that the surprise that she told the audience about via Instagram was really big.
It was obviously shown through the decorations, Diana's look in the white dress, the setting, and the star's gatherings…. Follow this coverage via ET in Arabic.
Source: ET bil arabi