Downing of a Hezbollah drone that infiltrated into Israeli territory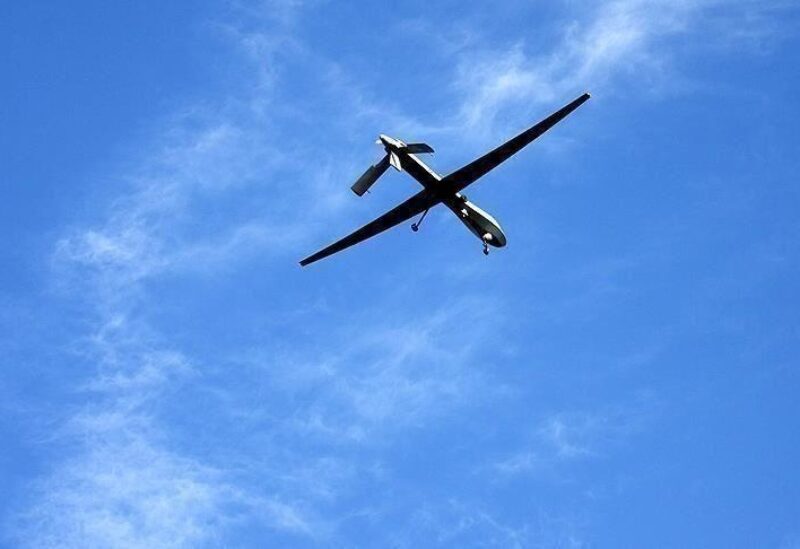 The Israeli Broadcasting Corporation reported that the Israeli army had shot down a Hezbollah drone that had crossed the border from Lebanon.
Adding that the drone carried a camera that appears to have taken aerial photography and recording in Israeli territory, and that it was not destroyed, which will enable the Israeli army to know the mission it carried out.
Israeli army spokesman, Avichai Adraee, revealed through his Twitter account that the Israeli army had monitored earlier today the infiltration of a drone from Lebanese territory, towards Israeli territory and brought it down, pointing out that the air control units followed the drone throughout the incident.
Adraee indicated that it appears that the drone is linked to Hezbollah, stressing that " we will continue to work to prevent any violation of Israel's sovereignty."