Dozens dead and injured in fuel tanker explosion in Akkar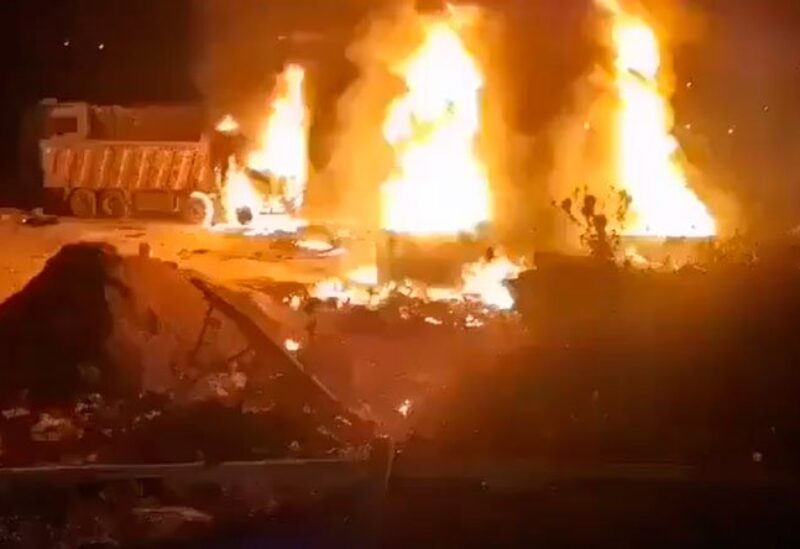 A tragic catastrophe rocked the "Tleil" area of Akkar on Saturday night, due to the explosion of a fuel tanker, causing dozens of deaths and injuries.
The Lebanese Red Cross announced that 22 divisions are responding to the explosion of a diesel tanker in Akkar and are working to transport the dead and wounded to hospitals in the area.
20 dead were reported dead and more than 70 wounded have been transferred so far.
The army, the internal security forces, the civil defense and the people, along with the Red Cross, in addition to dozens of paramedics on the ground, are participating in the process of evacuating the victims of the Tleil explosion.
The hospitals in Akkar and Tripoli appealed to the necessity of donating blood in all its categories in the following hospitals:
Tleil
Halba – Maen Youssef Hospital Center
Halba – Halba Governmental Hospital
Halba – Rahal Hospital Akkar
Kobayat – Notre Dame de la Pegue
Tripoli – Al Salam Hospital