Draft law to provide EDL LL1,500 billion treasury advance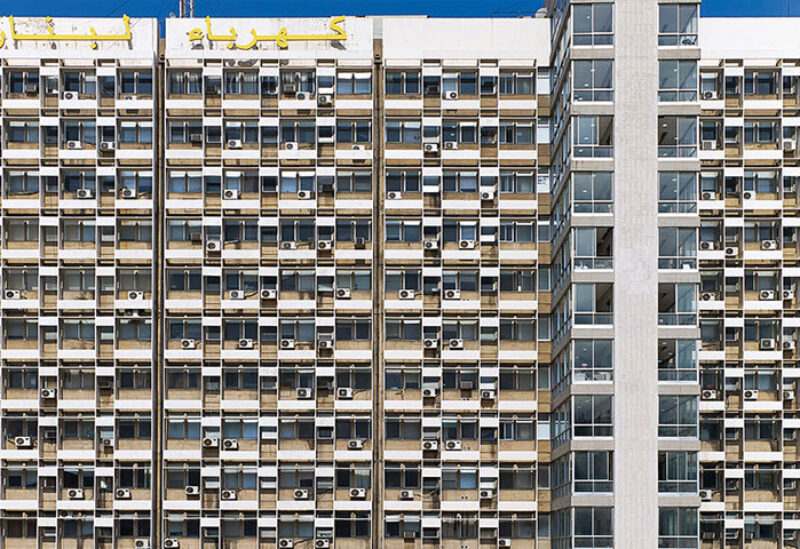 The Members of the Parliament (MPs) Hikmat Deeb, César Abi Khalil, and Ziad Aswad proposed a draft law to give Electricité du Liban (EDL) a treasury advance for the year 2021.
The proposed law indicates providing EDL a treasury advance valued at 1,500 billion Lebanese Lira ($1 billion) to cover the deficit in oil derivative purchases, as well loan installments for EDL for the year 2021.
The advance will be deducted from the dues owed by the public administrations and institutions and the international organizations.
EDL shall not use this advance for any other purpose rather than the one which it was given to.