Driver with 3 stolen motorcycles arrested at Dahr el Baidar checkpoint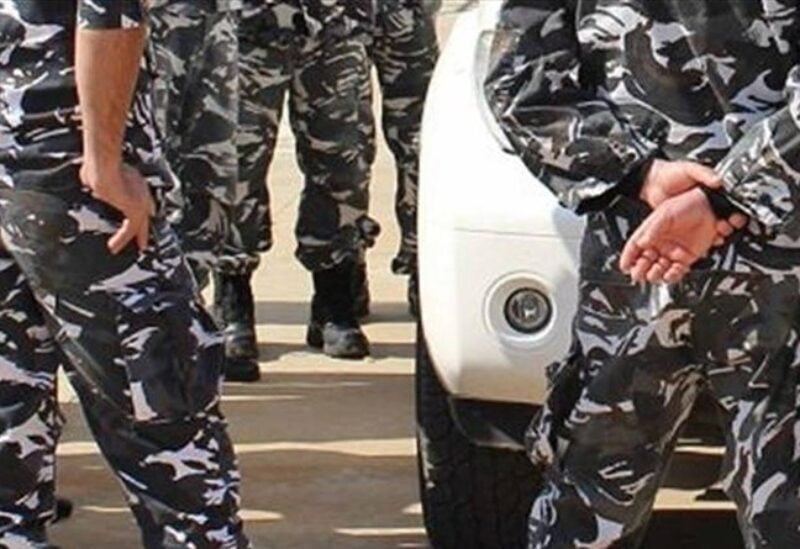 A man driving a van intended for transporting passengers was arrested by members of the Internal Security Forces at Dahr el Baidar checkpoint on 26/02/2021, the ISF General Directorate– Public Relations Division said in a communique on Wednesday.
The 39-year-old Lebanese man, who was identified by his initials as H. K., drew suspicions as he was transporting three motorcycles on board his van.
Following investigations by members of Dahr el Baidar police station, it was revealed that he is a wanted man under three judicial warrants that were previously issued against him on charges of forgery and usage of forged documents. It also appeared that the motorcycles were stolen.
The detained man, the motorcycles and the van are due to be dispatched to the Zahle judicial police unit for further investigations with him, as instructed by the competent judiciary.
Based on the above, the General Directorate of the Internal Security Forces hereby circulates a photo of the three motorcycles, urging their owners to drop by the said police station and to bring the documents that prove their ownership so they would take back their stolen items.