Drug dealer caught red-handed in Antelias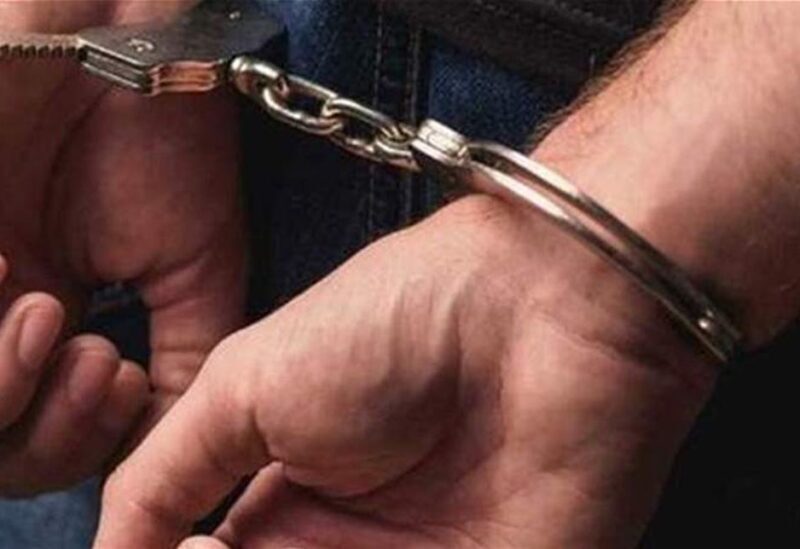 A drug dealer was caught red-handed in Antelias region after the special group in the Judicial Police Unit tasked with combating drug dealing and trafficking tracked him down to the area, the General Directorate of the Internal Security Forces – Public Relations Division said on Monday.
The Lebanese man, identified by his initials as Z. Z., born in 1976, was arrested on 16/02/2021, said a communique issued by the directorate, noting that around 200 grams of cocaine were seized in his apartment.
The cocaine was divided inside 28 covers, 34 envelops and 2 plastic boxes, the communique said, adding that 7 nylon bags containing marijuana substance of an approximate weight of 35 grams and a black Hyundai car were also confiscated.
The detainee and the seized material were referred to the Central Anti-Drug Bureau for further investigations.