Drug traffickers arrested in Choueifat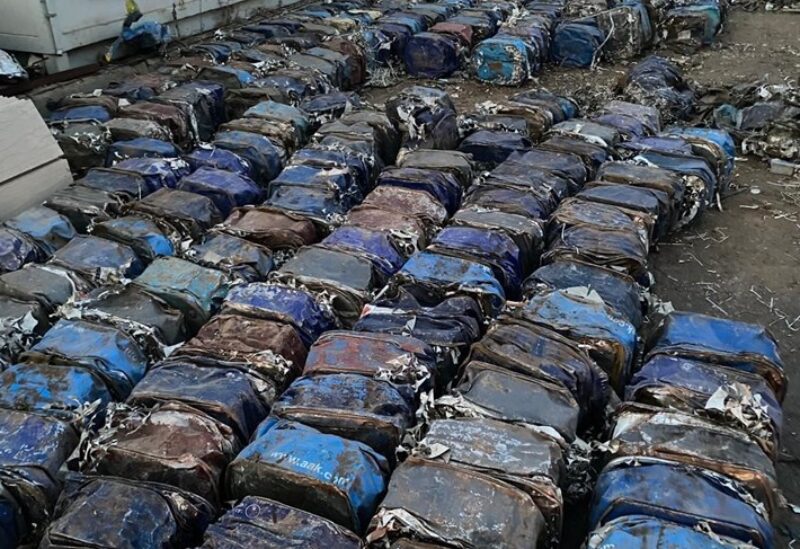 A patrol of the Intelligence Directorate in the Sahara Choueifat arrested the citizen (M.F) for promoting drugs, and a quantity of them was seized (marijuana, marijuana, cocaine, crystal cocaine) in his possession, in addition to a sum of money.
A patrol also arrested (A.S) for promoting drugs and distributing narcotic pills, especially to school and university students, and causing problems. A quantity of heroin and a sum of money were seized from him.
The seizures were handed over, and investigations with the detainees were launched under the supervision of the competent judiciary.