Drug's prices..800 percent in one all.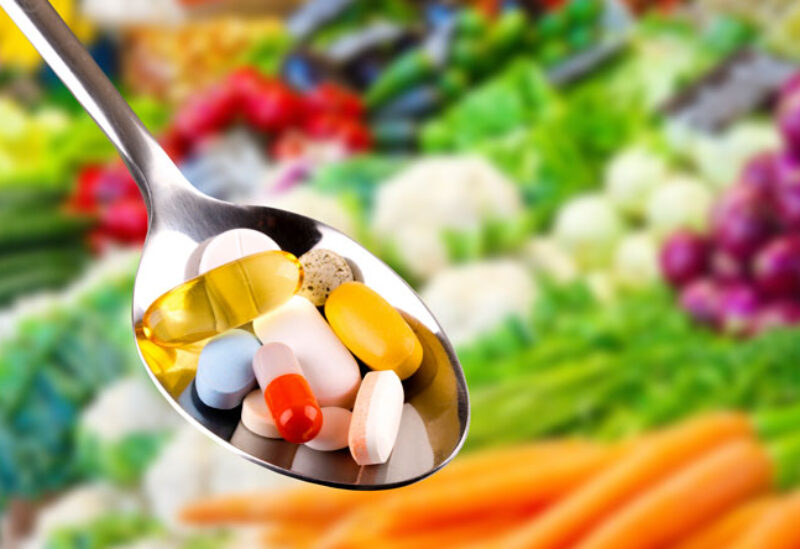 Ministry of Public Health has published on its website, the new price regulations for medicines of all kinds, both subsidized and unsubsidised. To check the price of the drug, the citizen must visit the Ministry's website at the following link:
https://www.moph.gov.lb/ar/Drugs/index/3/3974/lebanon-national-drugs-database
Where the name of the drug van be entered to check the official price.
According to the drug tables, the price increases vary between 11.3 percent and 496.68 percent. Some medicines increased by 561.89%, and by 614.41 percent, such as ACTOS, which price rose from 25,805 Lebanese pounds L.L. to 184.352 L.L.
Other drugs rose by 753.53 percent, such as ALDACTONE, which rose from 11,041 pounds to 94,238 pounds. Another medicine that rose by 808.54 percent is ALPIRIDE, and its price rose from 14,220 SYP to 129.195 SYP. As for the drug AMLOR, it increased by 813.79 percent, from 14,548 pounds to 132.938 pounds. And the drug APO-SIMVASTATIN increased by 828.76 percent, from 15,801 pounds to 146.754 pounds.
In short, there are thousands of medicines which prices have increased more than 8, 9, and even 10 times in exchange for the stability of the prices of a few drugs, and some of their prices have fallen by 11.30 percent or 20 percent at best.