Dukan in Beirut: To sign contract with the IMF before elections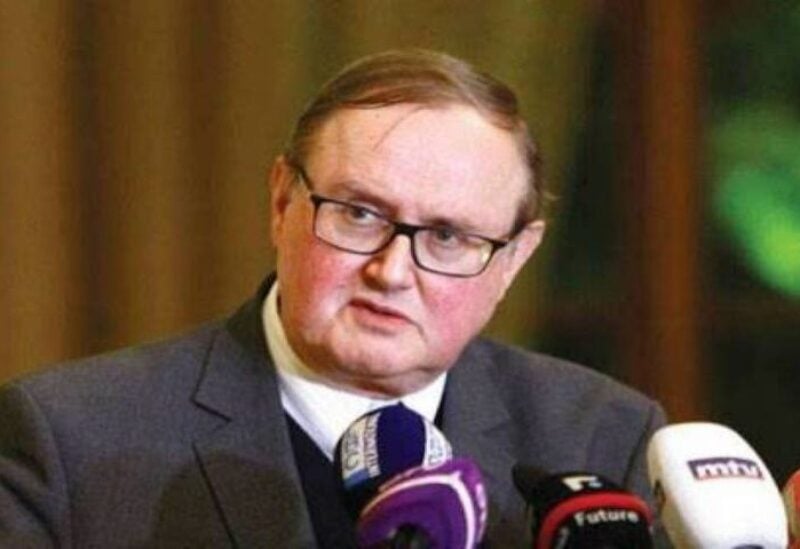 The French presidential envoy, Pierre Dukan, began his visit to Beirut, in order to complete the French efforts to find a solution for the Lebanese crisis.
Remarkably, according to press information, Dukan will not meet with President Michel Aoun during his visit to Beirut, which will last about 3 days, with all the political messages that it includes.
In a related context, Dukan met Prime Minister Najib Mikati, and information indicated that Dukan wants to sign the contract with the International Monetary Fund, before the upcoming parliamentary elections.
However, Mikati told him that there was a possibility that the government would meet soon, but that he would avoid a political problem in the country. Earlier, press sources ruled out that Dukan's visit would lead to any breach of the line of re-convening the cabinet, because the dispute on this point has not yet been resolved.