Earthquake Risk Management Unit issues awareness leaflet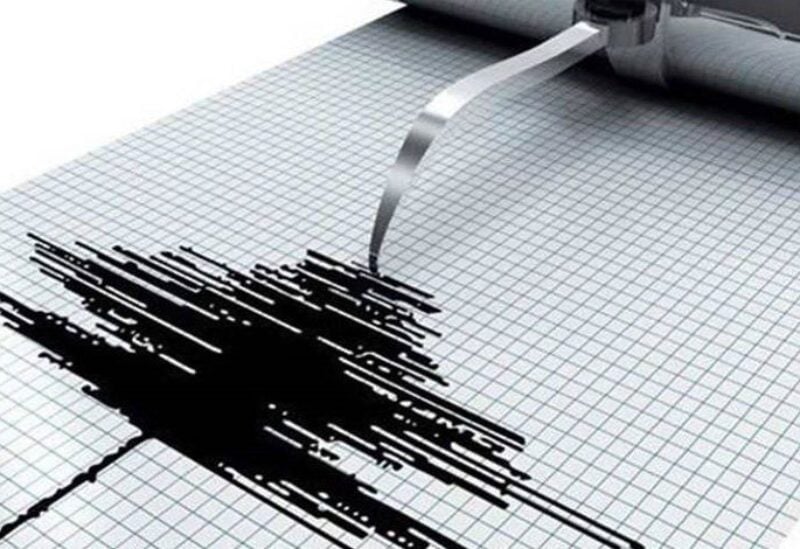 The Disaster Risk Management Unit – Earthquakes circulated a leaflet to raise awareness on how to act when it occurs.
A state of panic prevailed in the capital, Beirut, northern Lebanon, and various Lebanese regions, on Monday, as a result of the strong earthquake in Turkey.
The residents of Lebanon felt a very strong earthquake, at 3:30 in the morning, after an earthquake hit Turkey, followed by a second aftershock of less strength that lasted for seconds, and led to a state of panic among the people in various regions, and they took to the streets in the rain.