Economy Committee discussed with Fahmi exporting issue to Saudi Arabia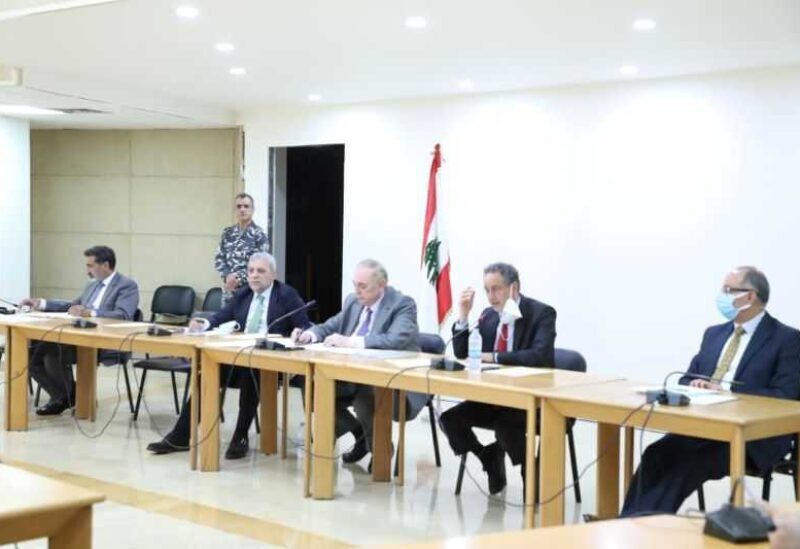 The Parliamentary Economy Committee, headed by Representative Farid Al-Bustani, in the presence of  MP Ali Bazzi and Representatives Michel Daher, Shawki Daccache, Amin Sherri, met with the Caretaker Minister of Interior Muhammad Fahmy at the Ministry's headquarters, to discuss the exporting problem that occurred  with Saudi Arabia, in addition to finding the  best ways to enhance confidence Between the Kingdom and Lebanon, after recent steps taken by the Lebanese state to control the crossings and combat drugs.
The deputies expressed their views to Fahmy, and demanded speeding up the procedural steps taken to restore confidence between the two countries.
For his part, Minister Fahmy assured the delegation that he gives this matter the utmost importance, due to the damage it causes to agricultural crops and industrial exports. The two parties agreed on following up on the matter soon, with more contacts to take place with Lebanese officials and other Gulf parties.