Economy Minister discusses with Wronecka the election of a president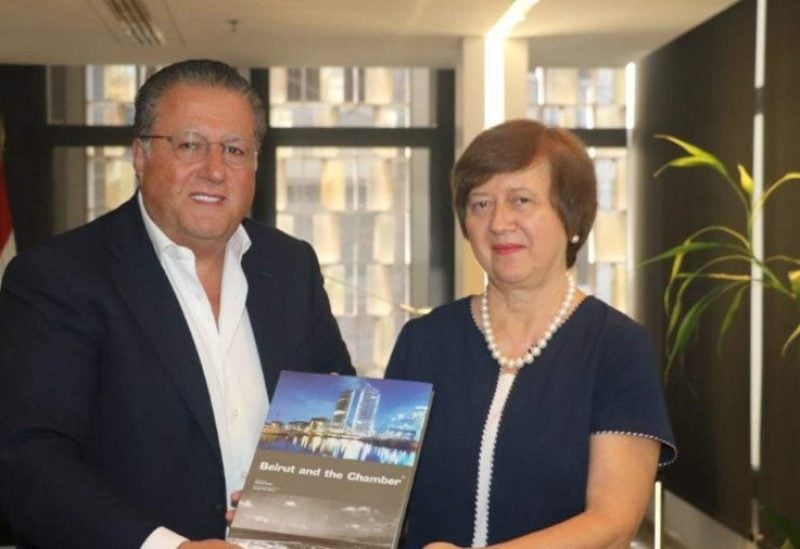 In a recent meeting, former Economy Minister Mohammad Choucair discussed Lebanon's latest political, economic, and social developments with the United Nations Special Coordinator for Lebanon, Joanna Wronecka.
They both emphasized the urgency of electing a new President, the organization of constitutional institutions, and the formation of a new government to promptly implement a comprehensive plan for financial and economic rescue and recovery.
However, they stressed the importance of implementing wide-ranging reforms and agreeing with the International Monetary Fund (IMF).
Additionally, the participants highlighted the necessity of implementing extensive social support programs to protect Lebanese society.
After the meeting, Choucair presented a Beirut and Mount Lebanon Chamber letter to Coordinator Wronecka.