Economy Minister vows to close breaching stores, work on legislations to protect consumers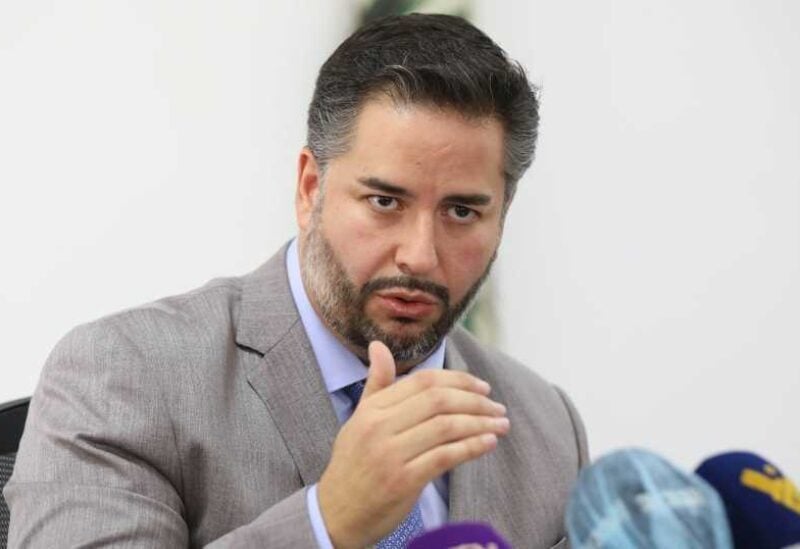 Minister of Economy and Trade Amin Salam affirmed today that "the state is capable of protecting the citizen and the consumer."
Speaking to "Radio Free Lebanon" Channel this morning, Salam assured citizens that his Ministry is keen on preserving their interests, pledging to close any violating stores that fail to abide by set prices and that take advantage of the current circumstances to their own benefit.
"This is an important issue that concerns the livelihood and sustenance of the citizen," he said, adding, "We are keen on providing answers directly through the media so that the citizen really feels that the head of the pyramid in this responsibility is dedicated and decisive, so the role of the state and Economy Ministry's monitoring function are not underestimated."
Salam pointed to a current legislative flaw in the Consumer Protection Law, namely the absence of any cost effect of violation records due to the depreciation value of the Lebanese pound, thus resulting in these records not being taken seriously. Hence, he assured that a huge legislative workshop is being planned to address this matter.