EDL: 6,000 kiloliters have been secured from Army's reserve to reactivate Al-Zahrani, Deir Ammar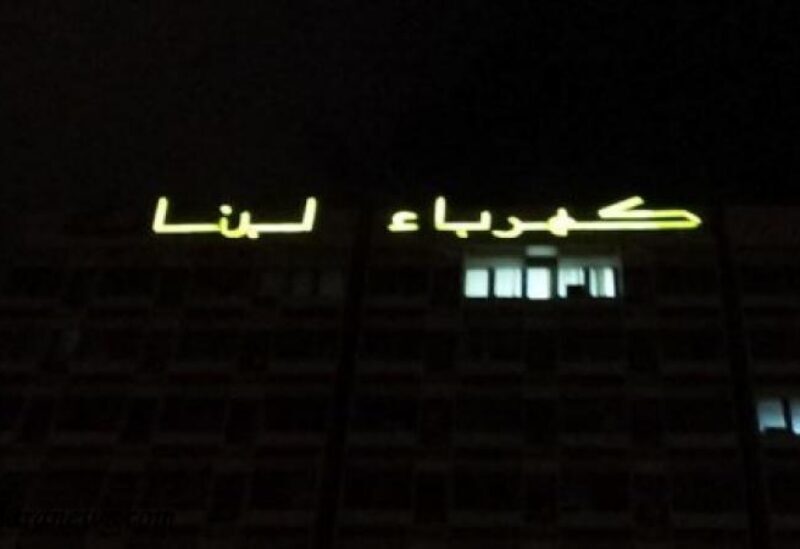 The Electricity of Lebanon – EDL said that it has secured 6,000 kiloliters of gas-oil from the reserve of the Lebanese Army in order to reactivate the Al-Zahrani and Deir Ammar plants.
A government official previously informed the Reuters news agency that the two major power facilities, Deir Ammar and Al-Zahrani, had been shut down owing to a lack of fuel. The energy network "totally stopped operating this afternoon," he claimed, and he doesn't expect it to start working again for several days.
Lebanon has been suffering from a severe economic crisis for the past 18 months, which has been compounded by fuel shortages.