Education Minister chairs meeting to follow up on providing teachers with incentives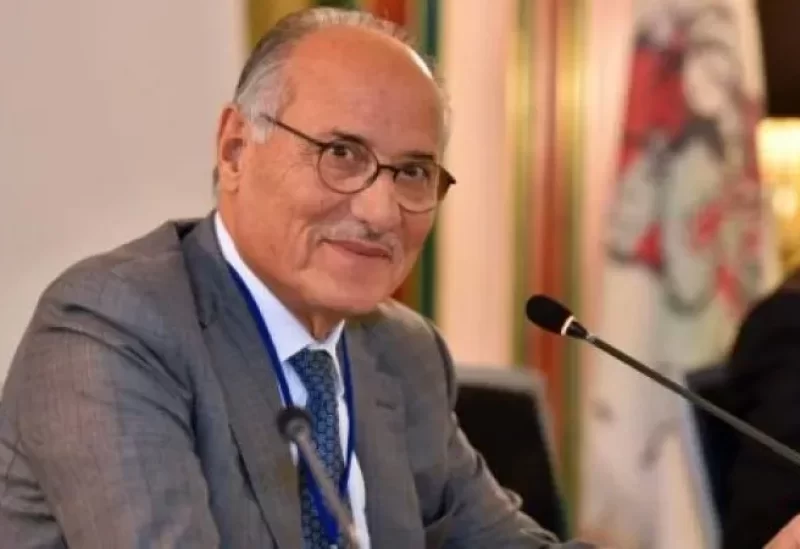 Dr. Abbas Halabi, the Minister of Education, presided over an enlarged administrative and educational meeting on Tuesday, during which he emphasized the critical need of efficiently operating public institutions, particularly schools, "to correctly carry out their obligations and earn their dues."
In this context, the Minister has taken the initiative to transfer school fund dues and has charged responsible administrations with granting teachers and employees their rights, as well as ensuring that payments to each teacher's personal account are not delayed.
Halabi went on to say that he and the Central Bank Governor had agreed to raise the withdrawal limit for schools so that they could pay their instructors and staff their salaries.
"LBP 313 billion have been transferred to school funds to cover the operating expenses, and LBP 9 billion have been transferred to cover financial incentives for teachers for the months of October and November 2021," the Minister added. Minister Halabi separately met with a delegation comprising heads of educational bodies at the Lebanese Forces.
The delegation wished the Minister success in carrying out his duties.