Education minister from Greek orthodox diocese: State budget almost ready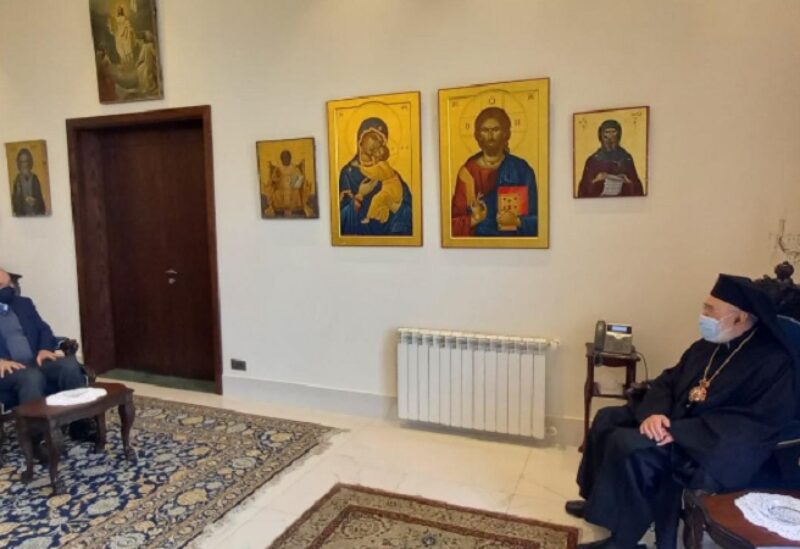 Beirut Metropolitan of the Greek Orthodox sect, Bishop Elias Audi, on Tuesday welcomed Minister of Education, Dr. Abbas Al-Halabi, with whom he reviewed the general situation.
"We've held a tour de horizon over educational, media, and other governmental affairs," Al-Halabi said on emerging.
"The Council of Ministers should reassume its constitutional responsibilities to address the livelihood problems that the Lebanese endure, especially at the educational level," he added.
Whether there were disagreements over the state budget figures, Al-Halabi said, "I saw the Minister of Finance yesterday, and he has informed me that the state budget is almost ready and will be referred to the Council of Ministers."