Educational members should be inoculated, says Majzoub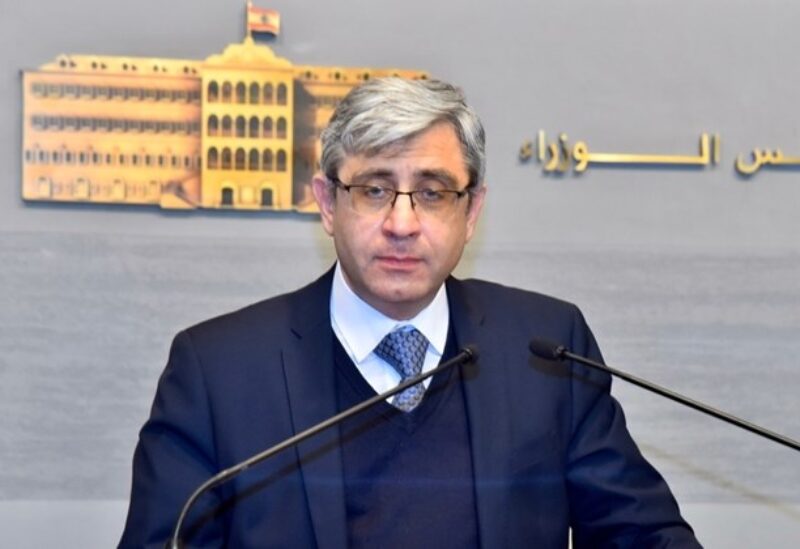 Caretaker Minister of Education and Higher Education Tarek Majzoub discussed in a meeting with the Head of World Bank delegation Saroj Kumar Jha the mutual educational projects.
The World Bank confirmed during the meeting that education projects should be always supported and developed and that the World Bank will always prioritize these projects in Lebanon.
Majzoub emphasized the importance of inoculating the educational staff and members, in order to gain immunization and enable students to safely return back to blended learning and conduct the official exams."
Kumar Jha said that "the World Bank team in Beirut is working with the concerned authorities to inoculate the educational body, so they can be able to accomplish their mission, and resume blended learning as it is a  priority in Lebanon."
He added that the World Bank will follow-up work with the ministry to execute the loan agreement granted for education in Lebanon.