Egypt reveals date of launching gas exports to Lebanon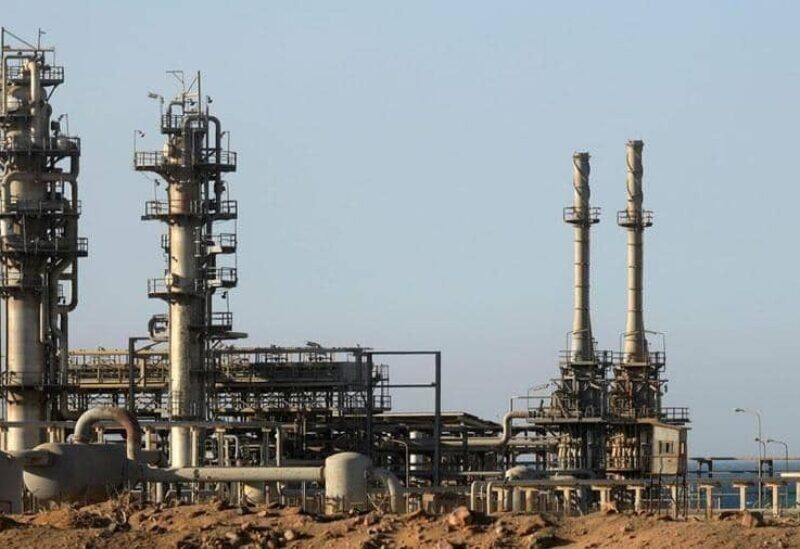 Egyptian Petroleum Minister Tarek El Molla confirmed, on Tuesday, that Egypt expects to begin the exporting operations of 60 million to 65 million cubic feet of gas per day to Lebanon by early next year.
On the sidelines of Abu Dhabi International Petroleum Exhibition and Conference, Al Molla said that Egypt will supply gas in line with the quantity requested by Lebanon "as soon as possible, and it can be expected at the end of this year or early next year."
He added, "We only examine and check the pipelines, audit the legal and financial situation, review the important documents and study financial aspects." as quoted by "Reuters".
It is noteworthy that under a US-backed plan to help ease the electricity crisis, Egypt will supply Lebanon with natural gas via a pipeline that runs through Jordan and Syria.