"Elections are crucial, for they determine Lebanon's policy for the next four years," Bayram underlines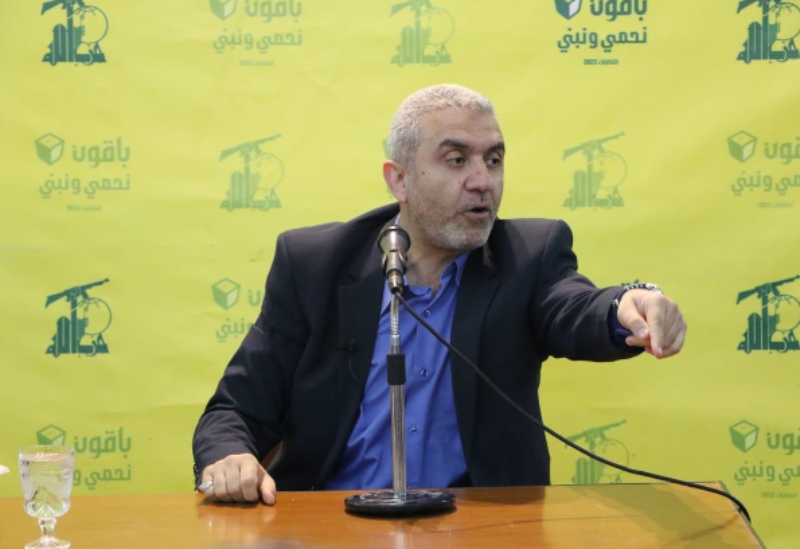 "Parliamentary elections are vital and significant since they set Lebanon's policies for at least four years ahead," Labor Minister Mustafa Bayram stated.
As a result, he asked Lebanese to "go to the polls in droves on May 15 to send a message to the world that Lebanon can manage itself."
Bayram spoke at a political discussion hosted by the Hezbollah Party today in the town of Yohmor al-Shaqif in the presence of local authorities.
The Minister hailed the town's streadfastness and resistance in the face of the Israeli enemy, asserting that Israel is still placing Lebanon and its south within its security targetting range. "This calls us to be wary and alert to the Israeli dangers facing Lebanon and the need to strengthen the bonds of internal national unity and to rally around the resistance, the army, and the state and its institutions," he said.
Bayram stressed the need to "solidify the national position and preserve the elements of power" in confrontation of the Israeli enemy through the "army, people and resistance equation" and "avoiding differences and rivalries."