Elections to be held for the Union of Employees and Workers of Beirut Port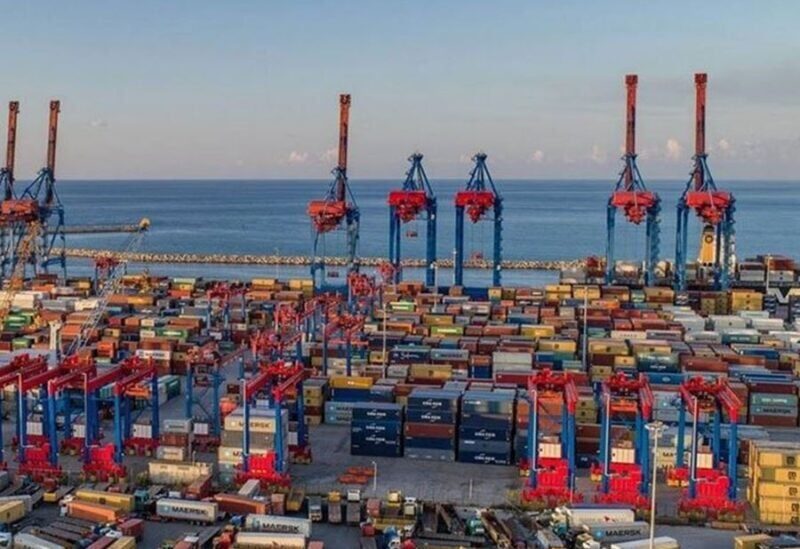 The Beirut Port Employees and Workers Syndicate decided to hold general elections for the Executive Council on Thursday, 17 March, from 9 am until 1 pm in the port's visitors hall. The elections will be postponed to Thursday, March 24, with those who attended, if the quorum is not reached in the first session.
The Syndicate called on those wishing to run for elections to submit their applications starting from Monday 28/2/2022 and up to three days before the election date, until one pm of Monday 14/3/2022.
The secretariat announced that it will receive applications throughout the week, from 9 am until 1 pm, except for Saturday and Sunday in the office of the Union's Secretary Khalil Zuaiter, in the commercial building, first floor.