Electricité du Liban issued a warning to the citizens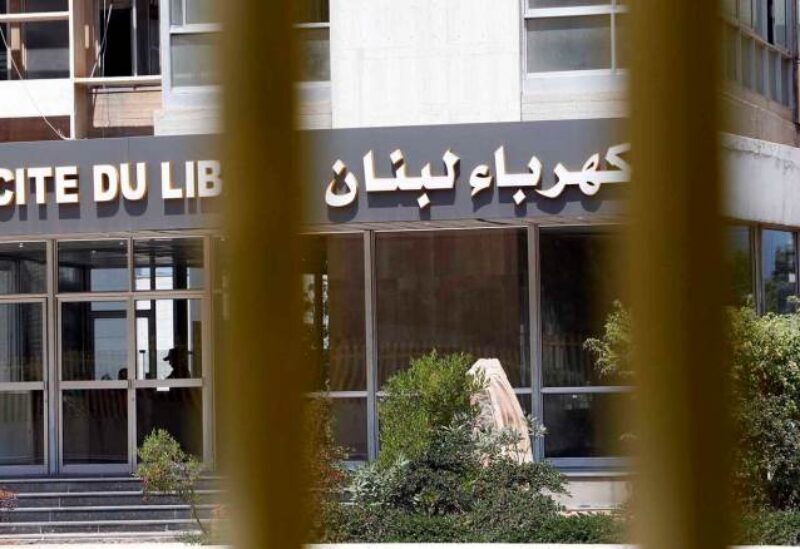 "On Monday morning, October 18, 2021, an unidentified body was found on an electrical power transformer in the town of Jmailiyeh," according to EDL. As a result, the Electricité du Liban (EDL) notified the competent authorities, who would conduct the necessary investigations.
EDL expressed regret for the tragic tragedy that cost the life of a person (may his soul rest in peace) and expressed sympathy for his family. In order to protect public safety and investment safety, the institution had previously warned of the dangers of these practices through various media statements and official warnings it has recently released.