Elias El-Murr: Lebanon needs support to spare its security collapse.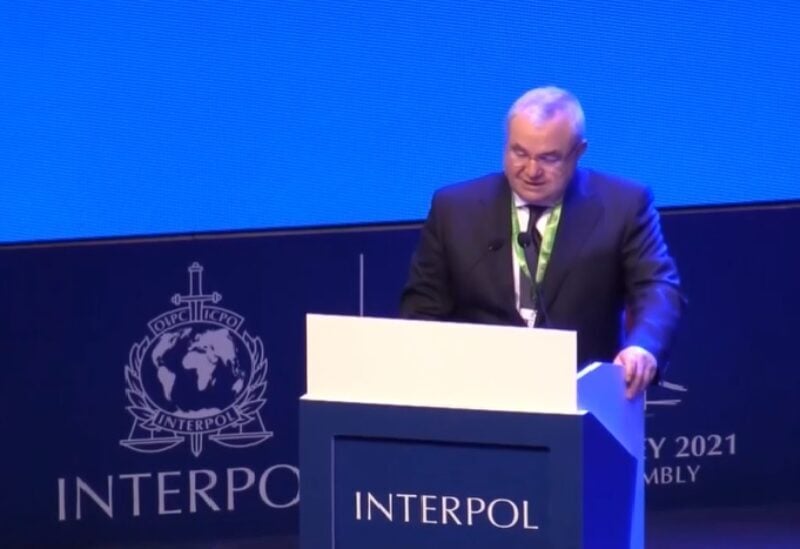 Head of the Interpol Foundation, former Minister Elias Al-Murr, called on the international community to support Lebanon "as it urgently needs our support, to prevent its security from collapsing and to spare it chaos and instability," considering that "supporting the Lebanese army and the security and judicial agencies in these catastrophic conditions that Lebanon suffers, must be a priority." Adding, "I will personally work on this issue along with the Lebanese authorities to achieve it."
Minister Murr's words came in a speech he delivered at the opening of the 89th General Assembly of INTERPOL at the Halic Congress Center in Istanbul, in which Turkish President Recep Tayyip Erdogan, and other officials spoke.
Murr affirmed that "we all have no choice but to be more willing and determined to defeat the terrorists and criminals. We have no choice but to be ready to prevent terrorists from exploiting artificial intelligence in their criminal operations, and prevent them from acquiring biological, radiological or chemical weapons.
He talked about cyber operations and their repercussions on international peace and security, which have become a fait accompli, considering that these great challenges require a comprehensive global action to confront them, calling for the 194 countries to stand together hand in hand, to reach a safer world.
On the occasion of Lebanon's Independence Day, Murr affirmed that he is proud of belonging to it with identity and spirit, and said: Future generations will not be merciful to us if we, as international security leaders, fail to avoid criminals from benefiting from epidemics, artificial intelligence and the possibility of acquiring biological, chemical and nuclear weapons.