Israeli warplanes fly at low altitude over Beirut and its southern suburbs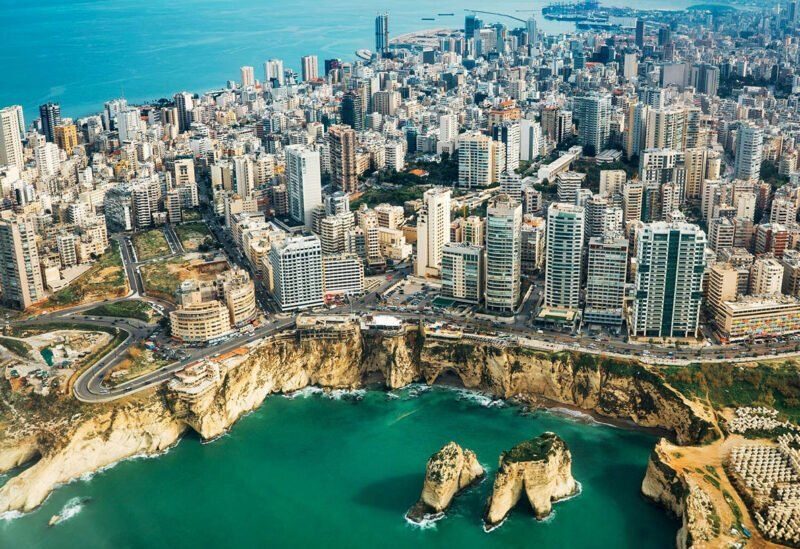 Israeli enemy warplanes conducted low-altitude flights over Beirut's southern suburbs, far-reaching the capital Beirut, NNA Correspondent reported on Friday.
An Israeli enemy infantry force on Friday crossed the technical fence at the locality of Kroum al-Sharaki, off the town of Meiss El-Jabal, Marjeyoun district, backed by a Hummer jeep, on the military road adjacent to the technical fence.
The enemy force is currently conducting inspection operation in the area without violating the Blue Line.