Energy Minister bound for Doha to partake in works of Arab Ministerial Council for Electricity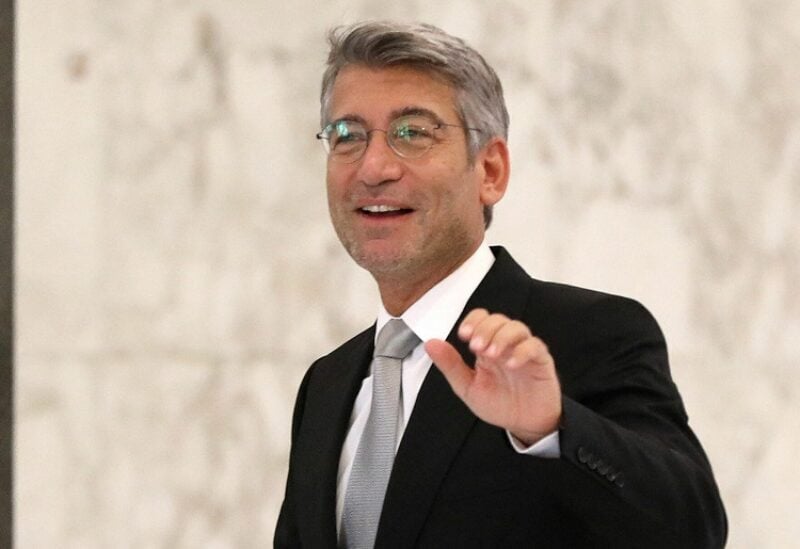 Minister of Energy and Water, Walid Fayyad, is expected to head this evening to Qatar, where he will partake in the works of the fourteenth session of the Arab Ministerial Council for Electricity, accompanied by the Chairman of the Board of Directors of "Electricité du Liban", Kamal Hayek, and Media Adviser Rita Shaheen.
The conference is being held at the invitation of the General Secretariat of the League of Arab States, in cooperation with the Qatar General Electricity and Water Corporation, between March 20 and 22, at the Sheraton Hotel in Doha.
Tomorrow's opening session will be under the headline, "A common vision to achieve a promising future for electricity in the Arab world."
A number of Arab ministers and international specialists will participate in the conference, which aims at achieving cooperation, exchanging experiences and sharing knowledge between specialists and workers in Arab and international electrical systems. It also aims to strengthen partnerships with international and global organizations with expertise and bring together visions and goals to ensure the continuity of development in the electricity sectors in the Arab world.