Energy Minister continues discussions over developing energy sector, services with French officials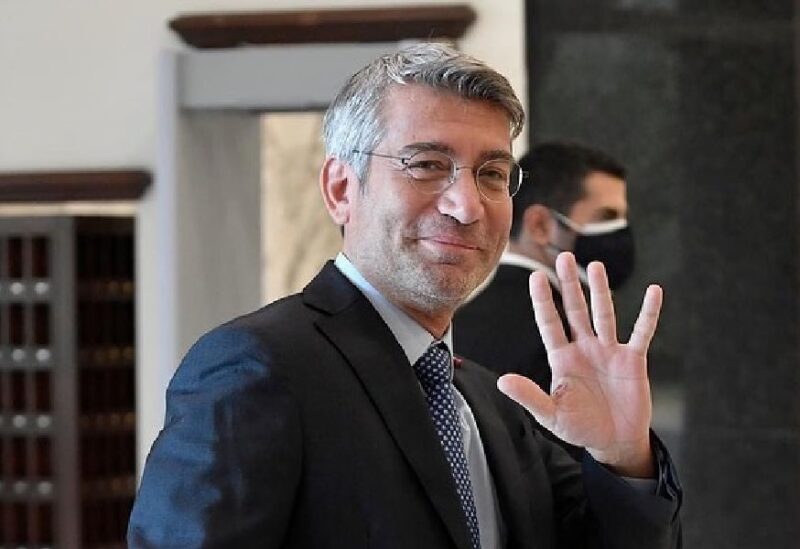 Minister of Energy and Water, Dr. Walid Fayyad, met on the second day of his visit to France with EDF's Board of Directors' Chairman, Jean-Bernard Levy, who expressed strong commitment to support the energy sector in Lebanon.
The meeting reportedly focused on the technical aspects of the current cooperation and the best means to develop it in the future, especially with regard to the master plan for energy production, transmission and distribution, management of distribution services, and the central control system.
"President Macron's directives call for providing full assistance to Lebanon's energy sector to overcome its current ordeal," Levy affirmed.
Moreover, Minister Fayyad had met at the Elysee Palace with President Macron's advisor for Middle East affairs, Patrick Dorrell, with whom he discussed developments in the region and Lebanon, especially in light of the French President's recent visit to the Gulf states.
The Minister of Energy also had an audience with the ambassadors of Egypt, Cyprus, and Greece, with whom he discussed the issue of demarcating Lebanon's maritime borders, as well as the means to promote cooperation between Lebanon and their respective countries in the field of energy.