Energy Minister reviews with his Qatari counterpart Lebanon's needs, ways of receiving support in energy field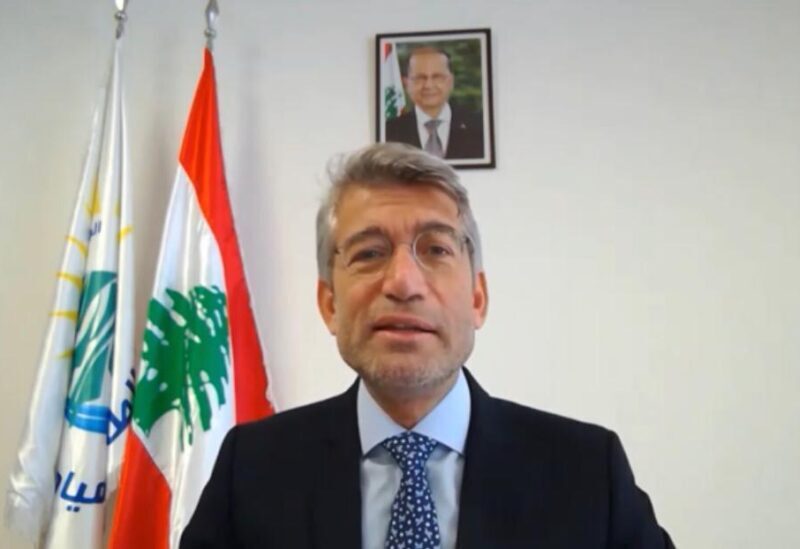 Minister of Energy and Water, Walid Fayyad, met Sunday with the Qatari Minister of Energy on the sidelines of the seventh general conference of the Arab Electricity Union held in Doha, during which discussions touched on energy affairs in general, and Lebanon's needs in particular and ways to help it in this field.
Talks also tackled the significant changes that are taking place in the fuel market, in light of the recent emerging crisis and the increasing demand for Qatari gas.
In view of these volatile circumstances, the Qatari side encouraged Lebanon to launch a new tender given its need for gas and in wake of the global changes taking place, particularly since its station located in Al-Zahrani requires gas as a first stage.
Lebanon was also advised to launch its new gas tender with appealing terms for participants, given that the market is subject today to strong and wide competition, as the demand is huge and the supply is little, which confirms the need for having stimulating, appropriate and executable tender conditions.