Era of immunities is over, Okais said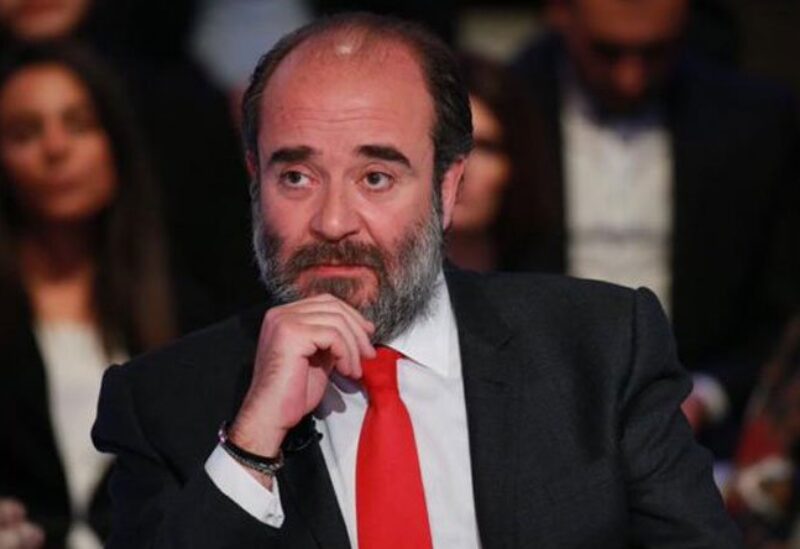 Strong Republic bloc member, MP George Okais said during a television interview that the port explosion has become the most important issue.
He added: "I am certain that the procedure of the Parliament Bureau is completely inappropriate."
Okais said that Judge Sawan has sent a similar correspondence to the Parliament, and at that time, Speaker Berri did not call for a joint commission meeting. This commission must convene again as soon as possible, regardless of Judge Bitar's answer.
He added that the 'Lebanese Forces' will vote in favor of lifting immunity. Politicians must assume their responsibilities before history and the Lebanese, and innocent people must prove their  innocence before the competent judicial authority.
"There isn't any parliamentary bloc refused to lift immunity, and the time of absolute immunity is over forever," he said.
Okais added: "We will establish conclusive evidence before international public opinion, particularly the United Nations, that any hope from the internal investigation will be lost if the required responsibilities to reach justice are not met